Design for the puertorrican writer Guillermo Rebollo Gil. This is a limited edition gift-book, (intended for giving away) something "special" for its content, design and experience while you read it. "Caja de ruidos especiales" is Guillermo's second proposal on giftbooks printed on recip paper, wrapped on a wood stick and pacakage on a cardboard box.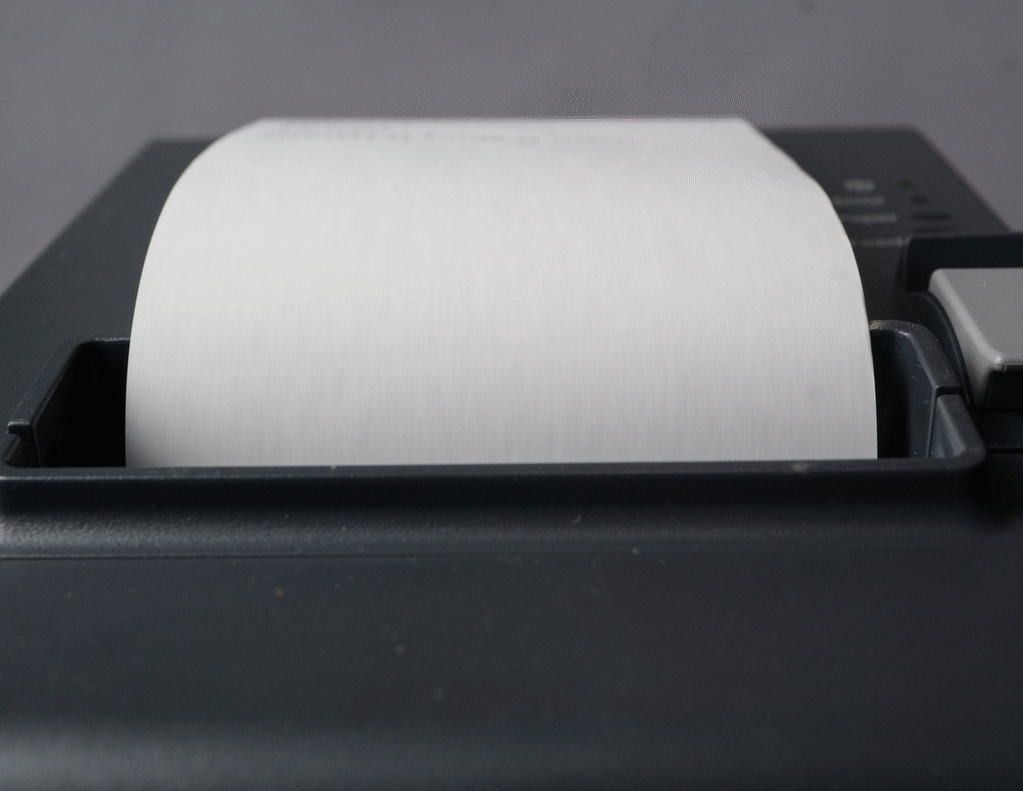 Caja de Ruidos Especiales
708" inches of recip paper for a reader with enthusiasm and space to read.
Project Scope
Cover
Graphic Mark
Visual Design
Typesetting
Packaging design
Epsom receipt printing :)
Design
Ramdwin González
Javier Román
Guillermo Rebollo Gill
Presented at Beta Local | Typeset in Futura and Akzidenz Grotesk | Printed on Epson TM-T20II | 75 copies | Hole Punch and box at Impresos Emmanuelli